Spring has sprung here in Berlin — though this week has been a little cooler than when Meg was here, and I am starting to get the itch to update my wardrobe to reflect the change in the season and movement towards summer.  The big thing that I'm debating about buying is a tote bag to schlep all my stuff around Berlin in.  Currently I'm using a 99-euro cent plain one I bought from Kaufland when shopping earlier in the week, which while functional it's not overly… chic? Then there's a mint green one at H&M that keeps catching my eye, but I want something a little more special.  So off to Etsy!  And of course since we're still IN Berlin I took a gander at local sellers.
I hope you enjoy my finds!!  And who knows maybe I'll hit the buy button one one of them 😉
one// The True Statement Tote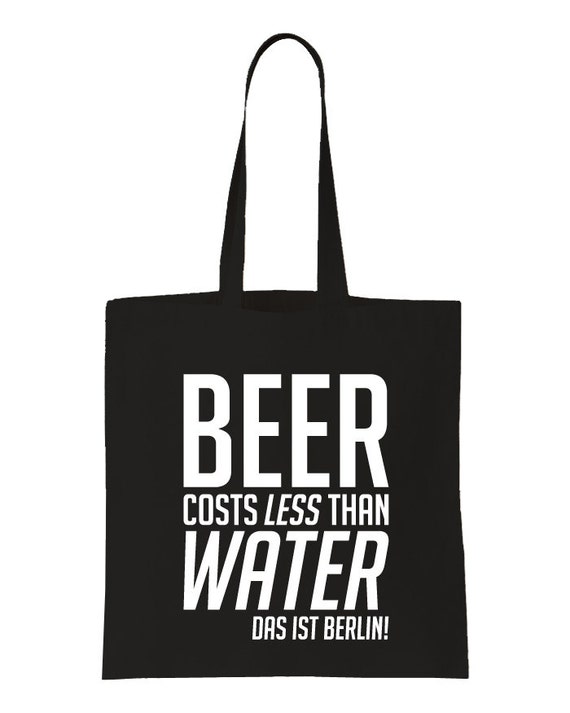 (Image Source Listing)
two// The GORGEOUS Animal Tote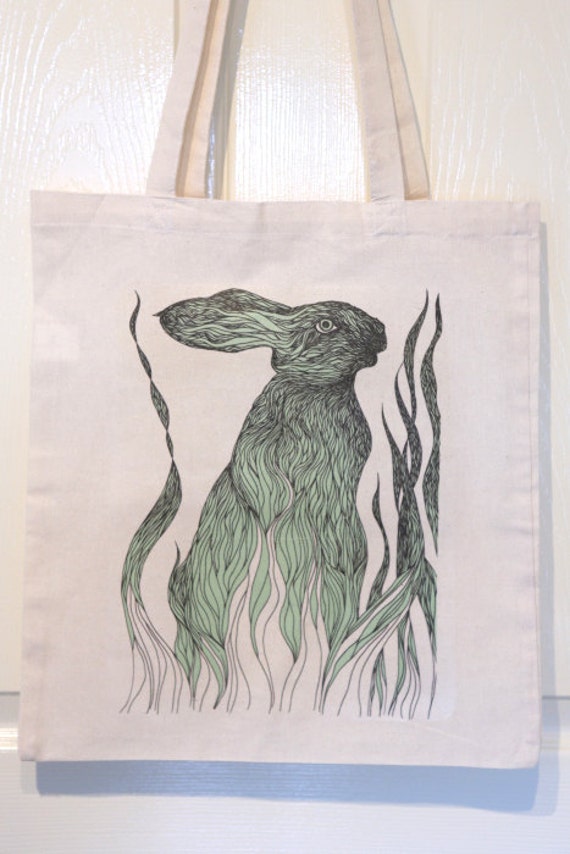 (Image Source Listing)
three// The Whimsical Math Tote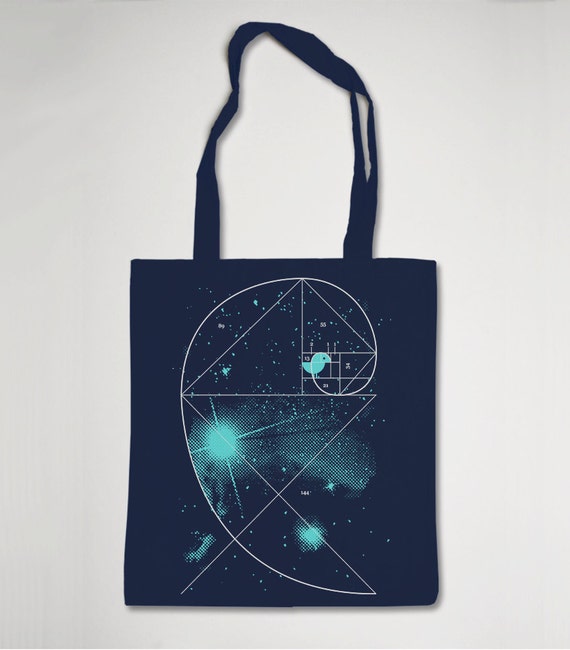 (Image Source Listing)
four// The Geeky-Cute Tote!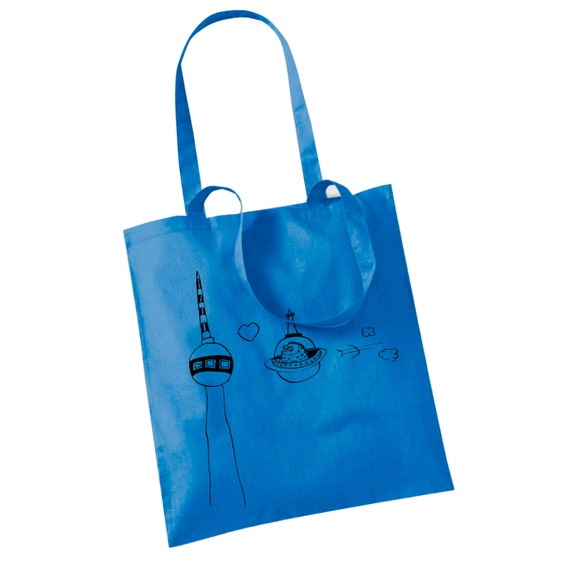 (Image Source Listing)
five// The Artsy-Fartsy Tote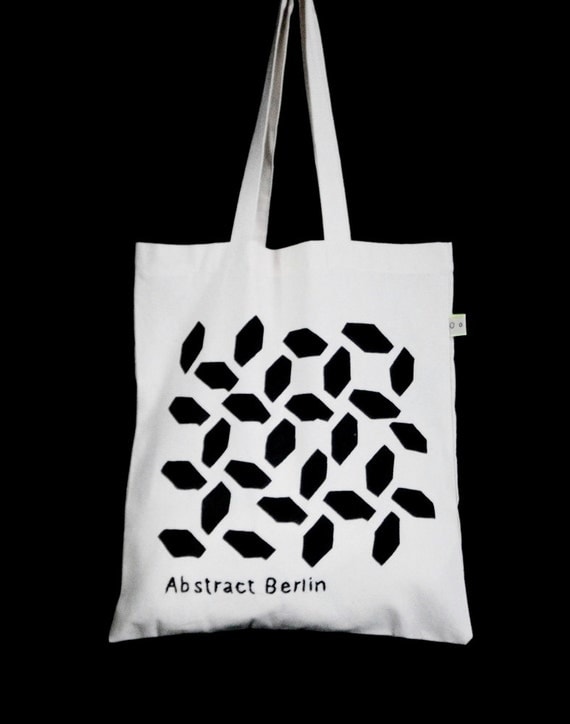 (Image Source Listing)